Easter Egg Hunt & Picnic – Sunday April 9
Easter Egg Hunt & Picnic – Sunday April 9
Sunday April 9 (week before Easter)
2:30 to 4:30 pm
Playground Park (Lippit/Sylvania at Sinclair)
2:30 pm – Socializing & Activities
3 pm – Easter Egg Hunt
3:30 pm – Refreshments & Activities
Join our family fun day at the park celebrating our neighborhood's beauty and the renewal of spring.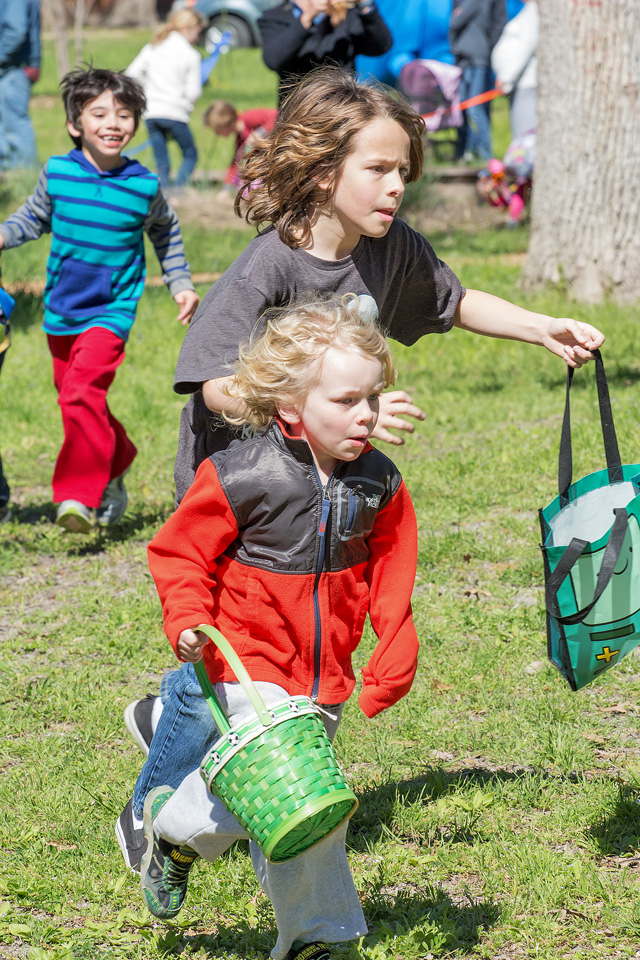 Check out our fun!
Bounce house for younger kids, and obstacle course for older ones, plus playground fun and a variety of activities.
Bring flowers from home (or store) and create the Flower Arch. Then get your picture taken amid the floral glory.
There will be two hunts: one for age 5 and under in the playground area, and one for age 6 and over on the lawn.
Please stay after the egg hunt for popsicles and refreshments. Feel free to bring a snack or drink to share.
Renew your Eastwood membership at the event, so bring a checkbook or $20.
Mark Kamenish photos from last year.
Help Make the Magic!

We need several people and could really use your help!
April 2 Sunday 
Egg stuffing at 3pm at the Goers House, 827 Sylvania Dr. We need donations of plastic eggs!
April 9 Sunday
1:30 pm – Egg hiding and event prep at Playground Park. Set-up Flower Arch, tents/tables with member ship, drink and popsicles
2 to 4 pm – Monitoring the bounce house and obstacle course, and helping with refreshments.
Shop for Us!
EGGS – We need a few hundred more eggs this year for our Annual Easter Egg Hunt. Please grab a couple dozen LARGER eggs while you are out this week.
CANDY – Please buy a bag or two of individually wrapped candy that doesn't melt — no chocolate please.
DRINKS – small water bottles and boxed juices – please!
DROP OFF donations at 827 Sylvania Dr., house with the two white Adirondack chairs in front.