Photos from Eastwood Easter Egg Hunt
Photos from Eastwood Easter Egg Hunt
Lots of folks showed up for the annual Eastwood Easter Egg Hunt, from babes in arms to seniors in strollers. The inflatable bounce house and obstacle course were busy the whole time. Being a warm day, the popsicles were perfect.
While we waited for the egg hunting to begin, young kids enjoyed their fun.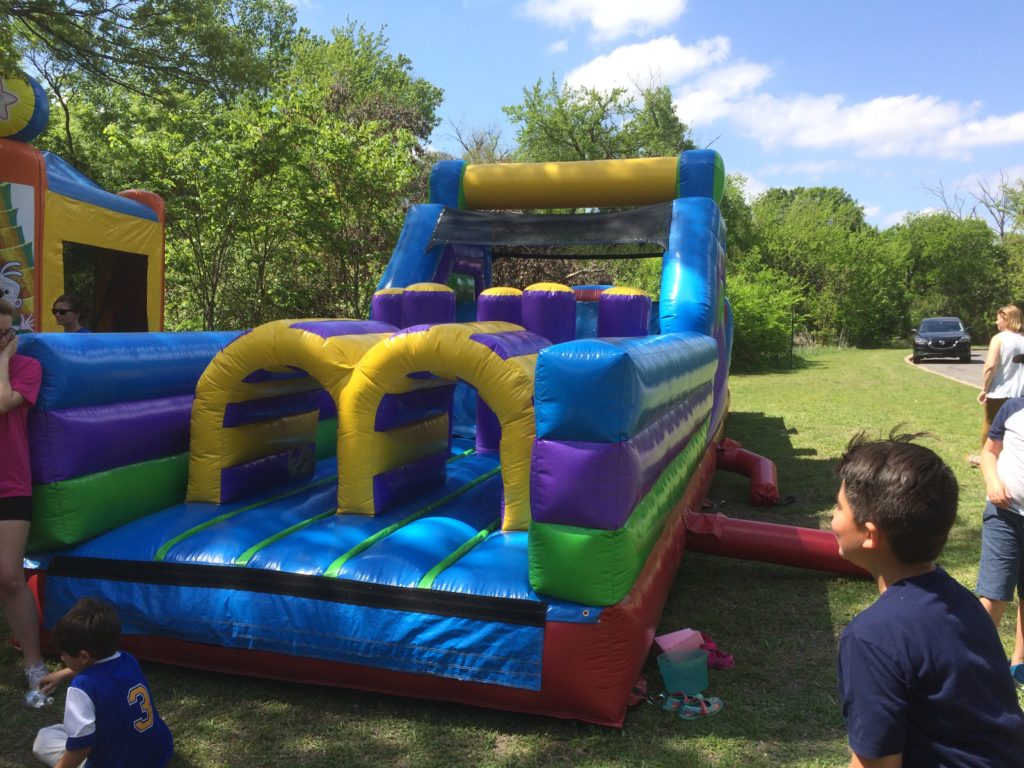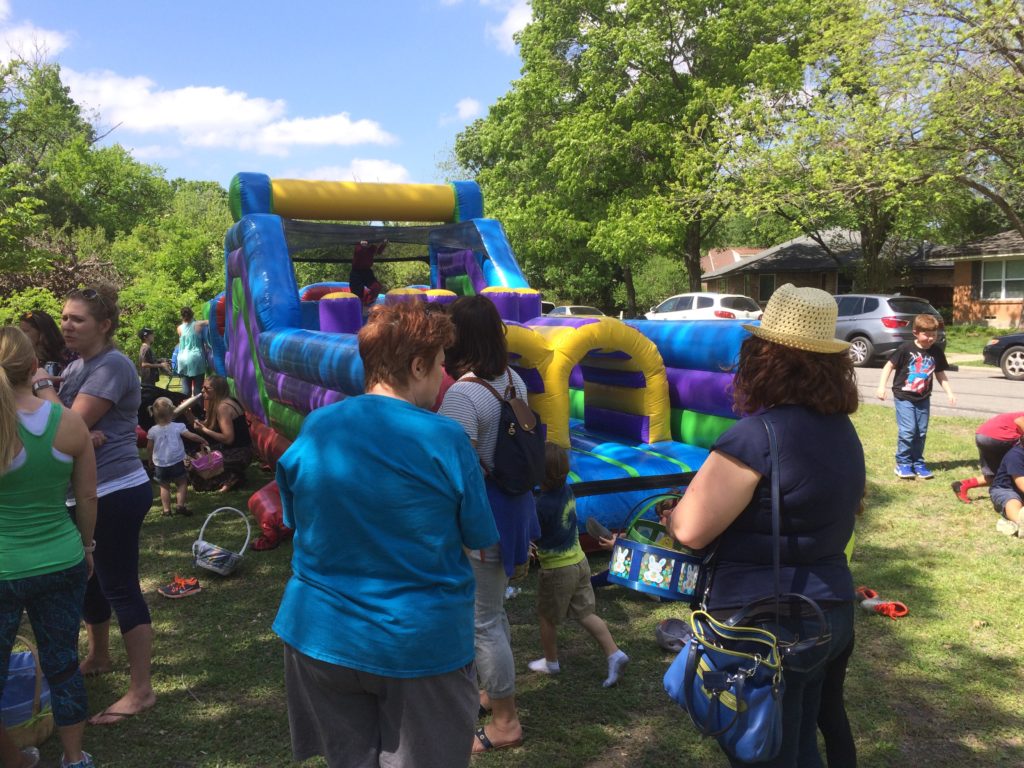 Families took pictures with the flower arch.
And residents enjoyed catching up with each other.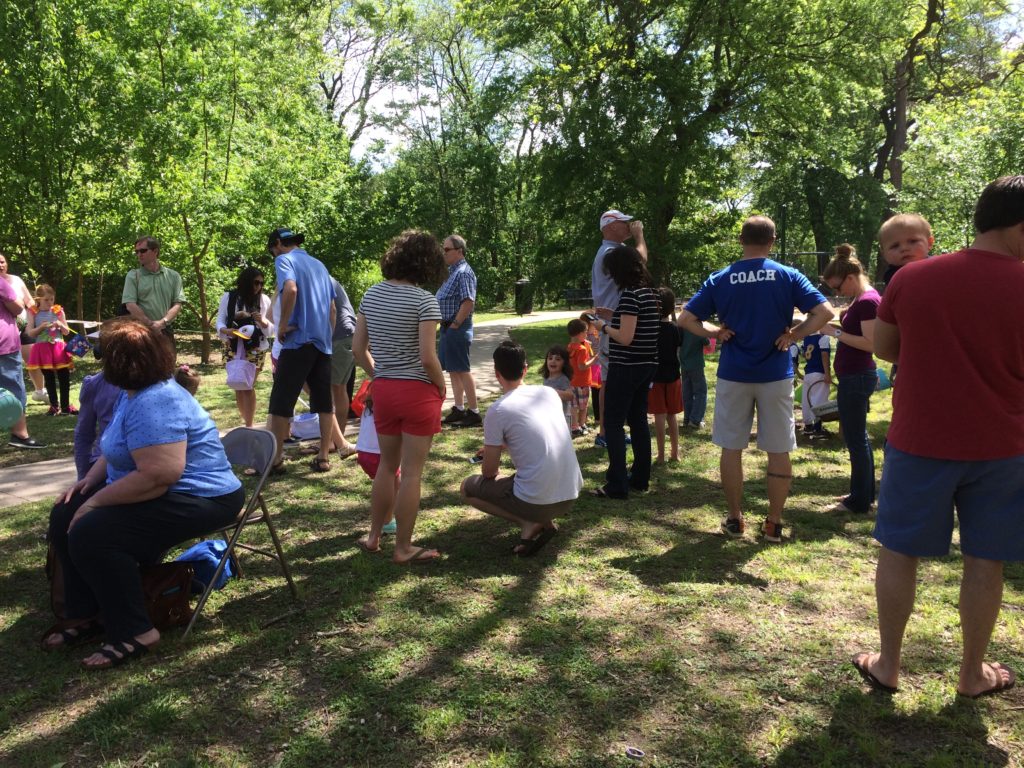 Brian manned the Eastwood Neighborhood Association membership table — thanks to those who signed up or renewed!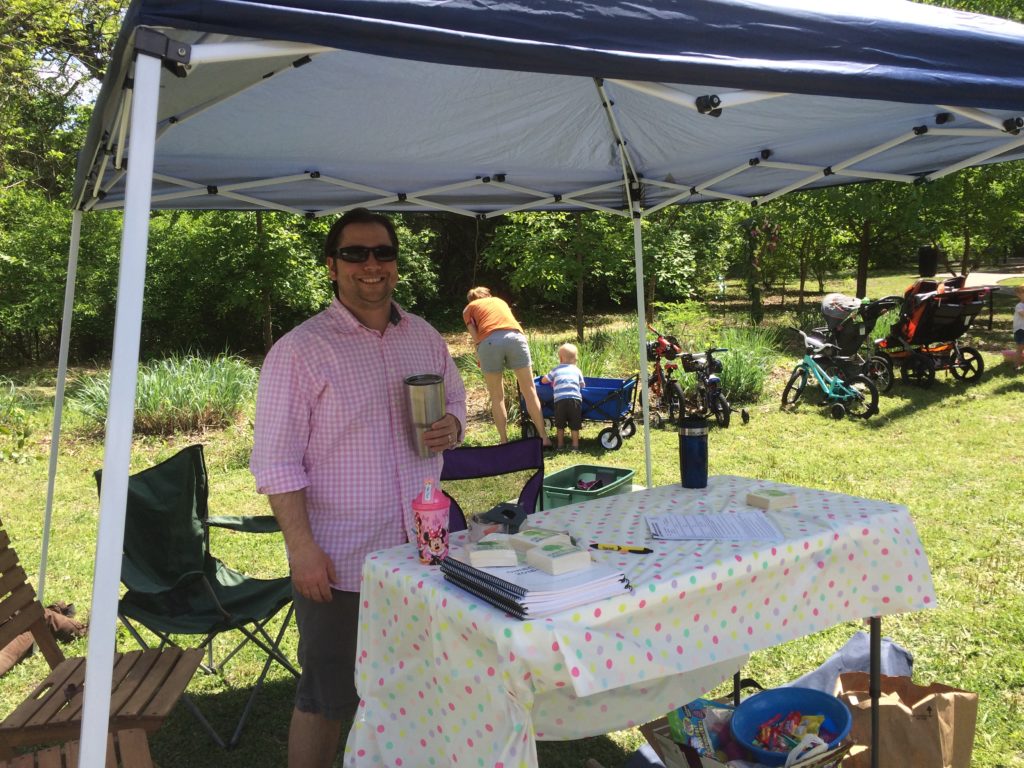 Families with young children gathered for their special hunt in the playground.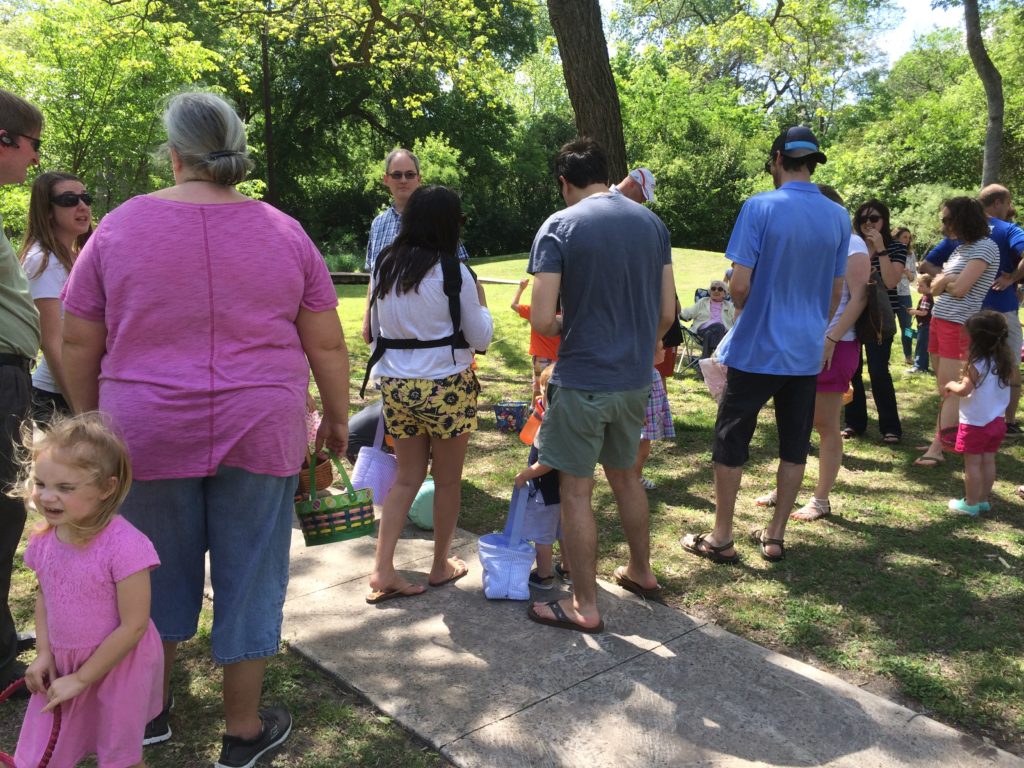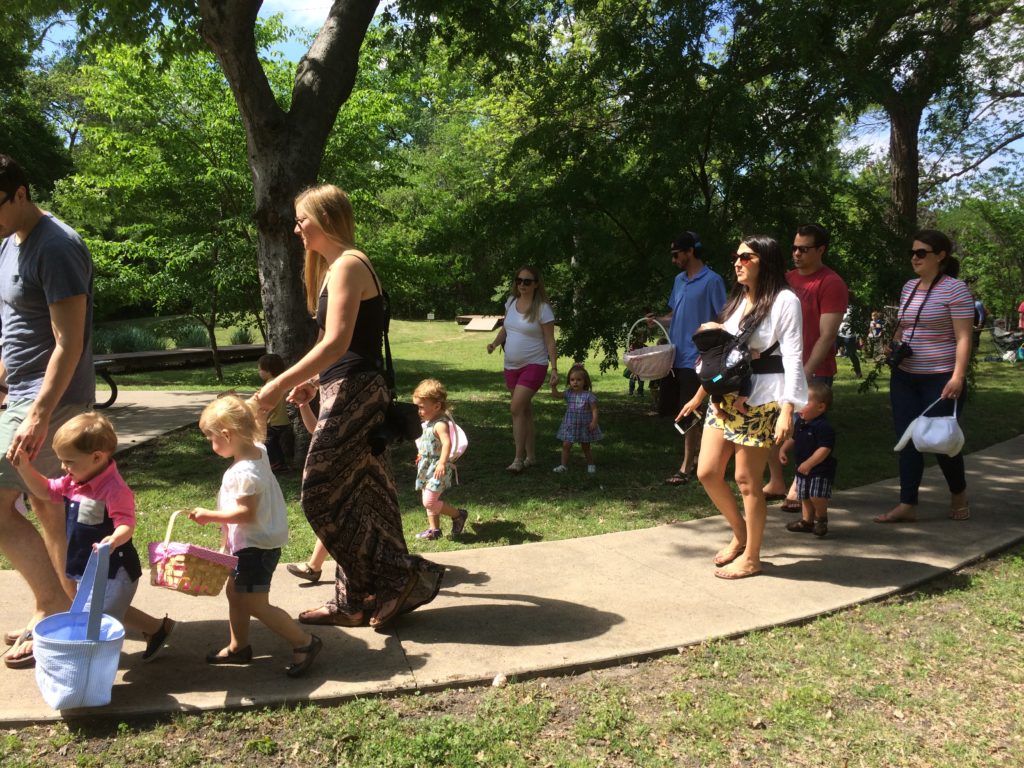 And they're off!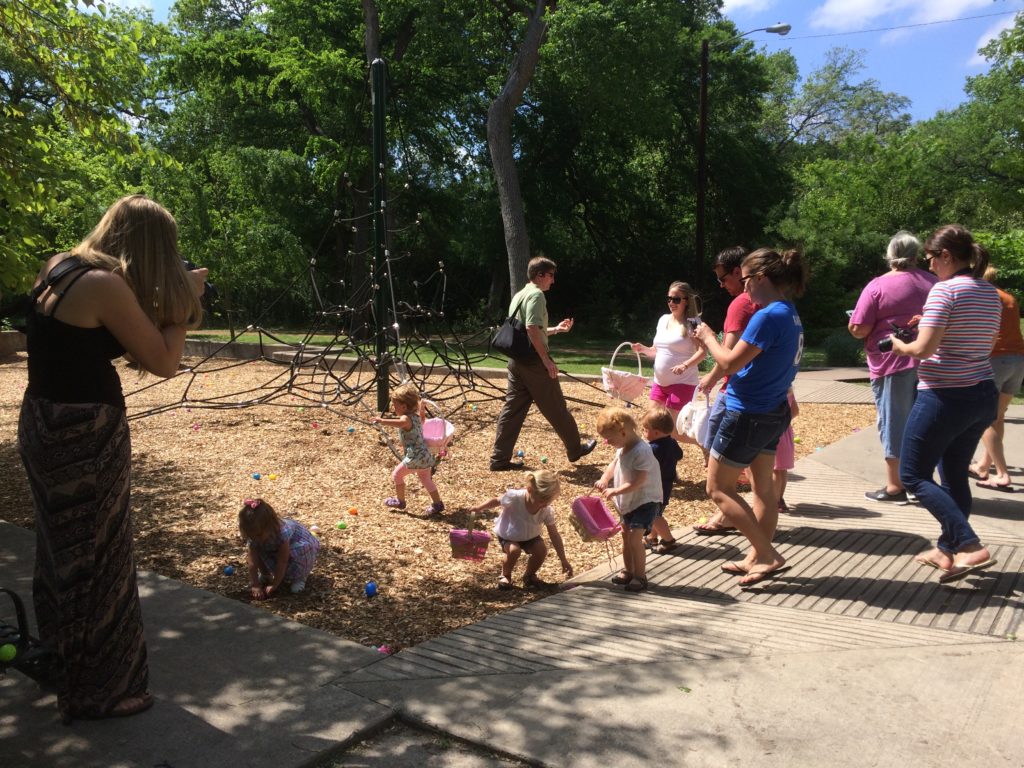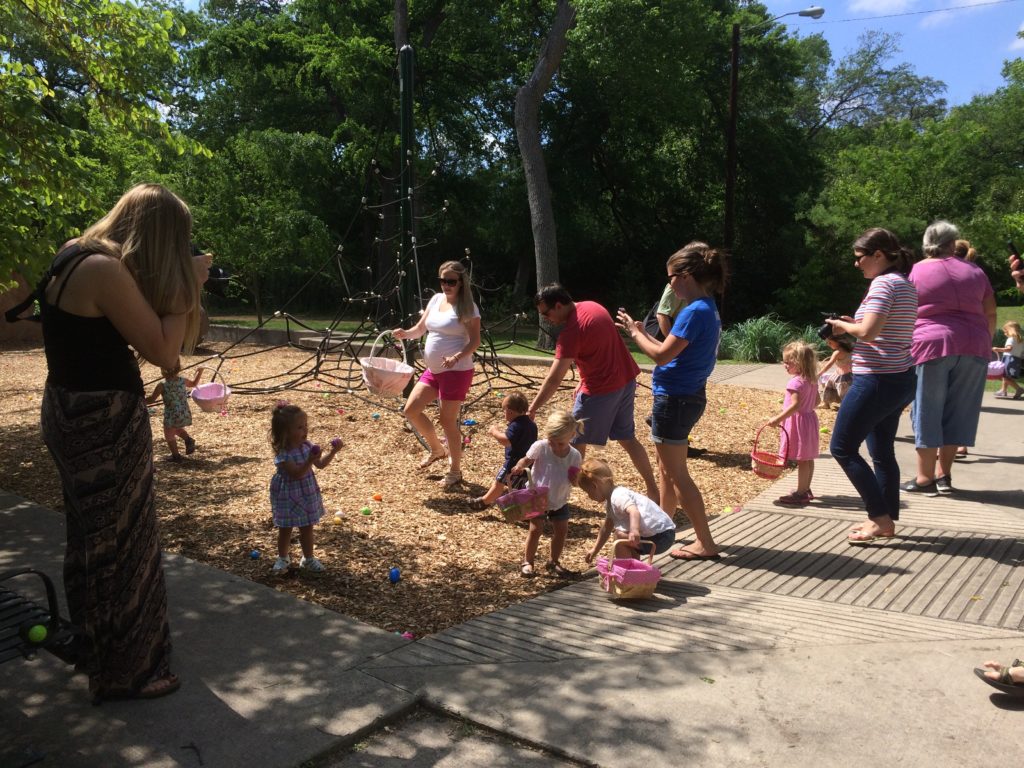 ENA president Chris Goers (off screen) wrangled the older kids in preparation for the hunt.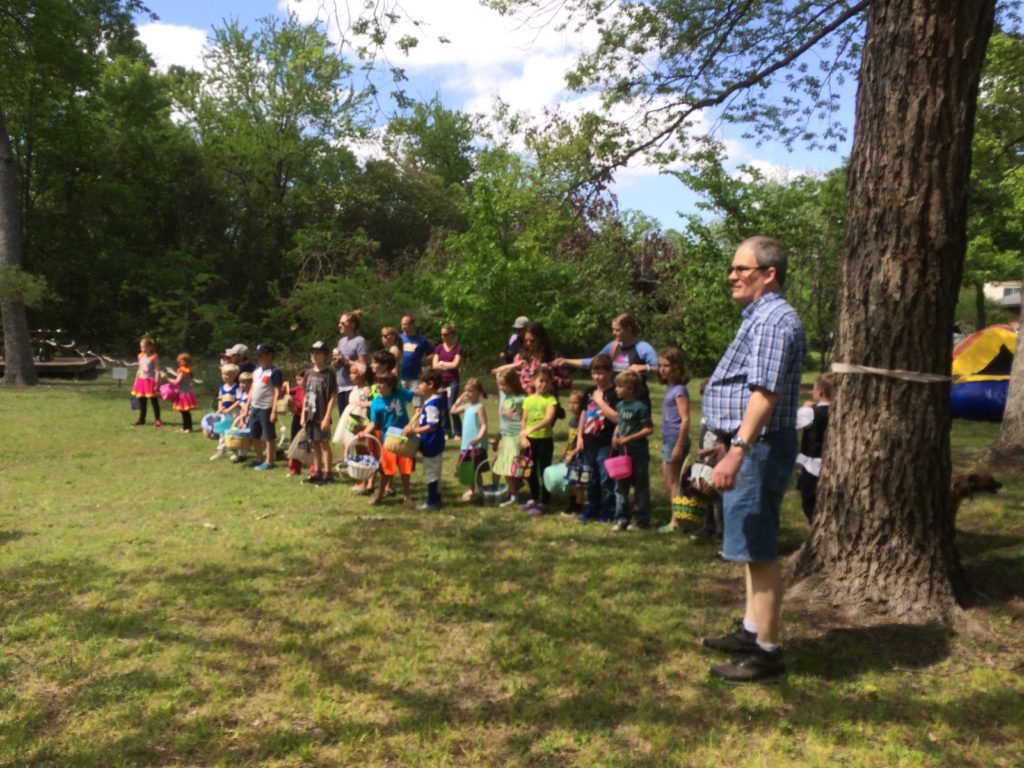 And they're off!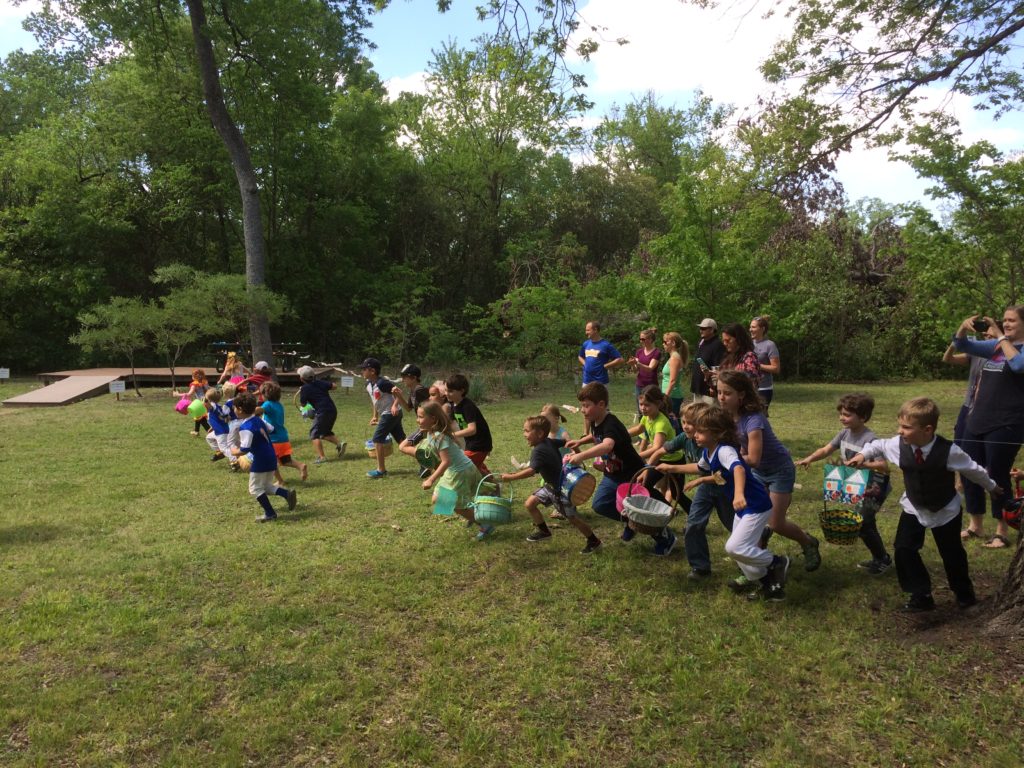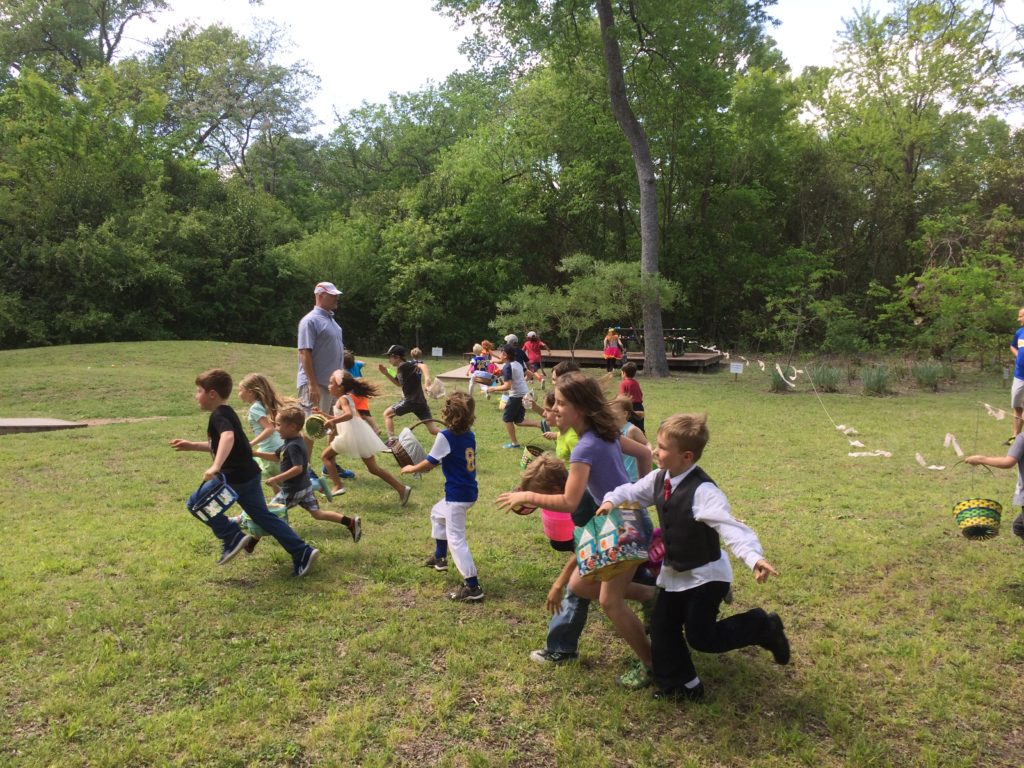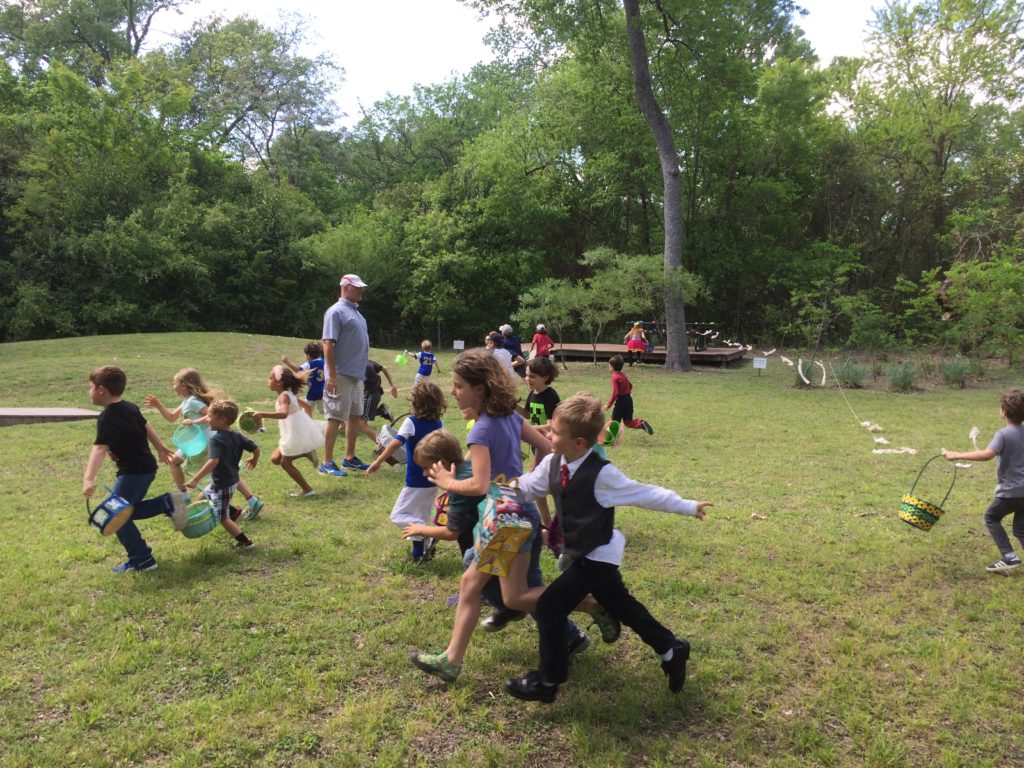 There were a lot of eggs to find!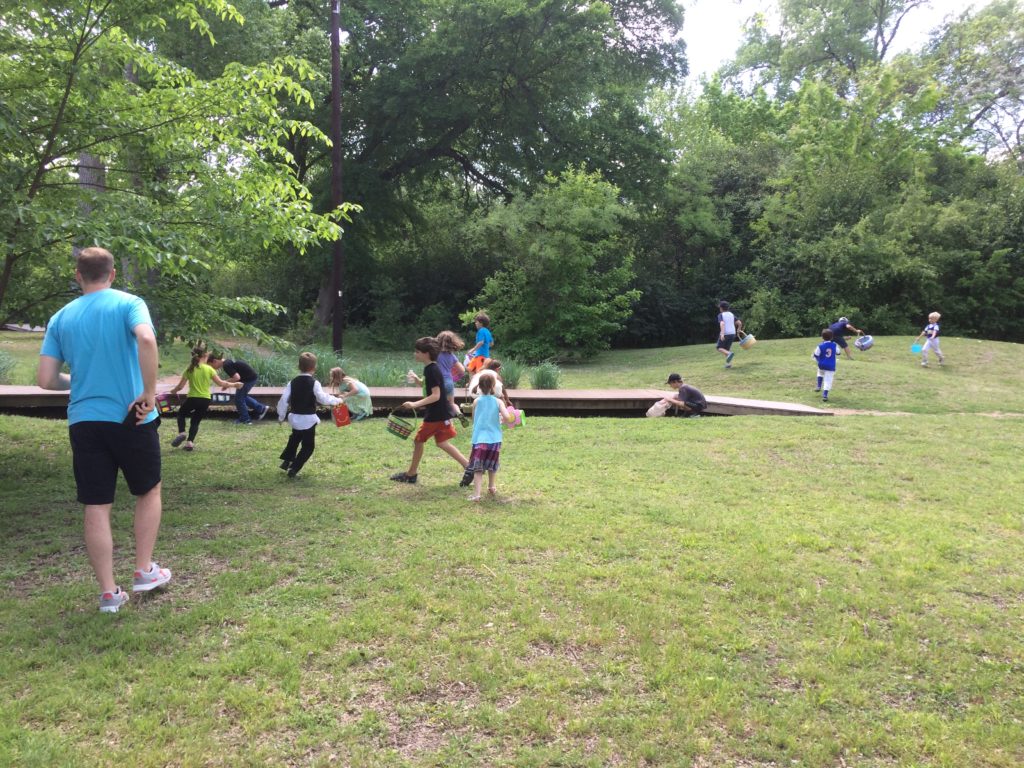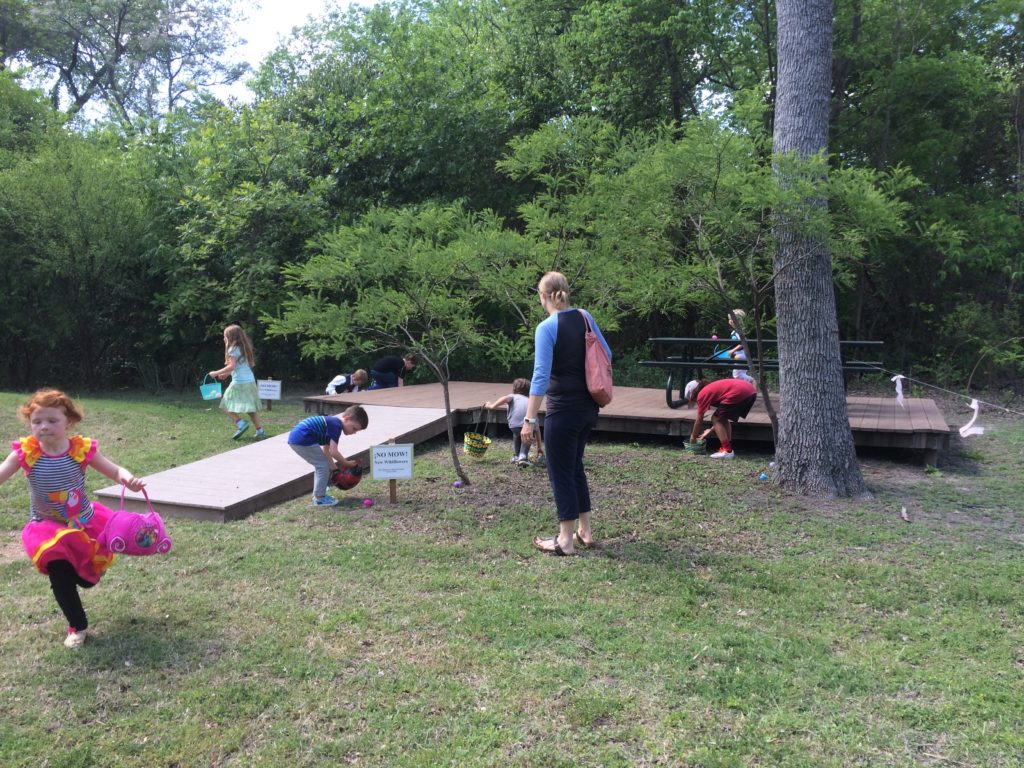 Thanks to everyone who came! Hats off to Chris and Jenn Goers, who coordinated the event, and all their volunteers and donators.