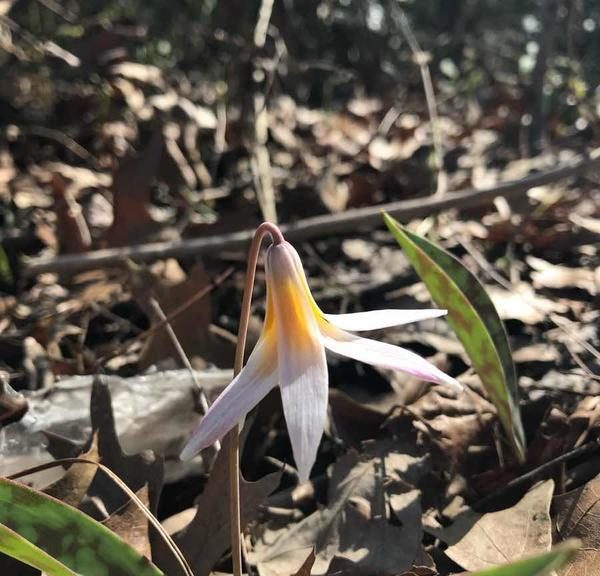 Eastwood Wildflower Walk for Earth Day – Sunday April 22
Eastwood Wildflower Walk for Earth Day – Sunday April 22
by Michael Parkey
On Sunday April 22 (Earth Day) at 1 pm we will take our annual Eastwood Wildflower Walk through the Creekmere Greenbelt. Do you wonder what all those flowers are, but have never had time to learn their names?
Take a short leisurely hike through the meadows and smell the flowers. Of course, we will stop at Eastwood's famous bluebonnet patch. Do you know how those bluebonnets got there? And why they don't grow everywhere in the park?
Most people recognize bluebonnets, but how many other wildflowers can you name? And what are all those bright colors for, anyway? Surely you didn't think they are just for our benefit.
In the spirit of Earth Day, we will also pick up any litter we see. We will walk, look, ask and answer questions for about an hour and a half.
Wear sturdy, comfortable shoes and long pants. Children are very welcome, but must be accompanied by an adult guardian. In case of bad weather, the event will be postponed for one week.
The Wildflower Walk starts at the playground near the intersection of Lippitt and Sinclair. Please join us, and let us share our passion for nature in our neighborhood.