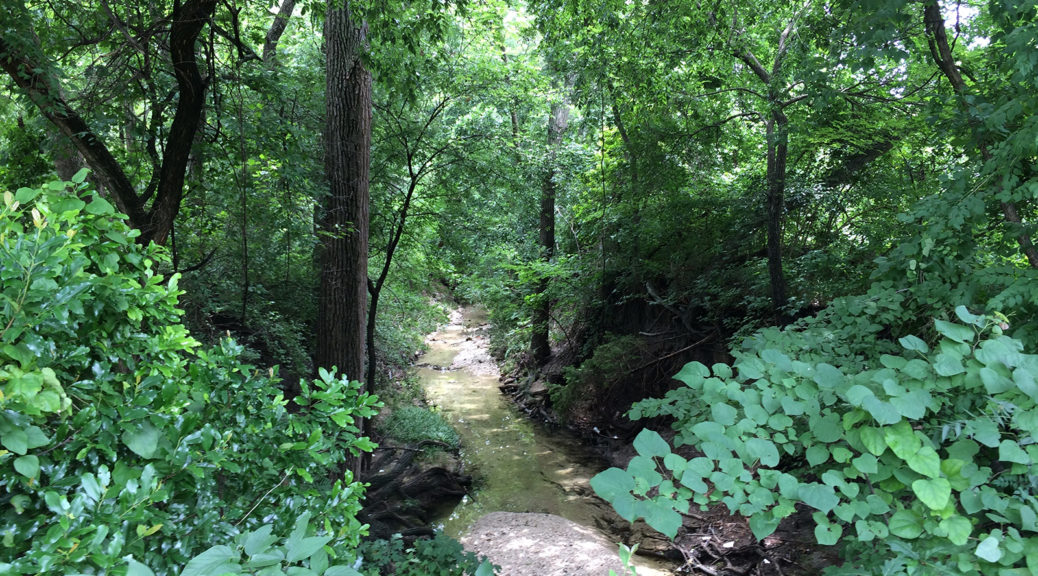 first annual Eastwood Creek Crawl
first annual Eastwood Creek Crawl
Celebrate your local creek on Summer Solstice!
Liberate dad's inner boy for Father's Day
Sunday, June 19, at 1 pm
Escape from the heat in the cool rushing water of Dixon Branch. Be mesmerized by the shimmer of bright sunlight piercing the clear water and bouncing off the white limestone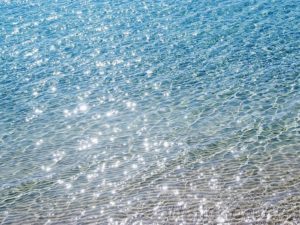 gravel bottom. Stand in the water and gaze up through the bowers of hickories and elms four stories tall. Listen to the songbirds announcing your presence in the creek.
Dixon Branch is a permanent stream that flows all year, a significant feeder of White Rock Lake. Water quality tests show that it has some of the cleanest water you will ever find in a urban water body. It's waist-deep in many places, enough for children and dogs to swim. You can even sit on a limestone ledge and feel the bracingly cold water of a flowing feeder seep, just like in the Hill Country.
Expect to see tiny sunfish, which dig pits in the white gravel to lay eggs. The schools of sunfish other species of fish are easy to see in the clear water. We may even see turtles, herons, and wood ducks.
Let's all get wet!
Put on your old shorts or swim suit, and wear old tennis shoes, river sandals, or waders. The bottom is slippery and the rocks can be sharp, so bare feet are a very bad idea. A walking stick, or an impromptu one crafted from a fallen branch, is very helpful. Expect to get wet —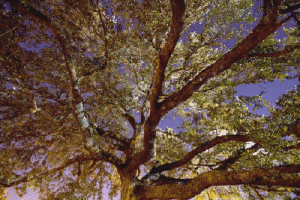 it is easy (and fun!) to fall in. In other words, leave the new smart phone or expensive camera at home.
We will start at the playground near the intersection of Lippitt/Sylvania and Sinclair. Children are very welcome, but must be accompanied by an adult guardian. Well behaved dogs that don't bother wildlife are fine.
Event will be led by experienced members of the riparian committee. Please join us, and let us share our passion for nature in our neighborhood.