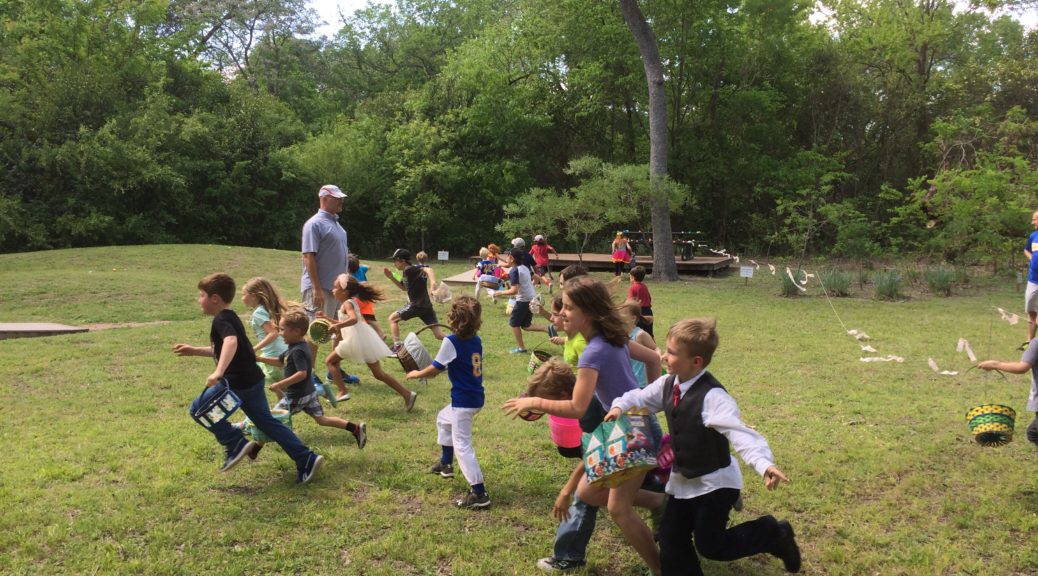 Easter Egg Hunt
Easter Egg Hunt
Sunday April 14th
1 to 3 pm
Playground Park (Lippit/Sylvania at Sinclair)
Two Easter egg hunts: 
Toddlers to 5 
Kids 6 and up
Don't forget your basket!
Fun for kids: 
Bounce house! 
Costume prizes!  
Sidewalk chalk, bubbles, hula hoops, and other games for kids!
Stay around and socialize after the Easter Egg Hunts:
Popcorn – freshly popped
Cotton candy – watch it spin
Snow cone – choose your flavor
Fruit juices and other refreshments
Brought to you by Eastwood Neighborhood Association — made possible by your dues! Join here!
Volunteer to help! Contact Sara
Hide eggs and get the site ready
Set up and distribute refreshments
Help set up beforehand or clean up after
Operate the popcorn, cotton candy and snow cone machines
Please donate candy! Drop it off on my porch: 948 Forest Grove Dr.