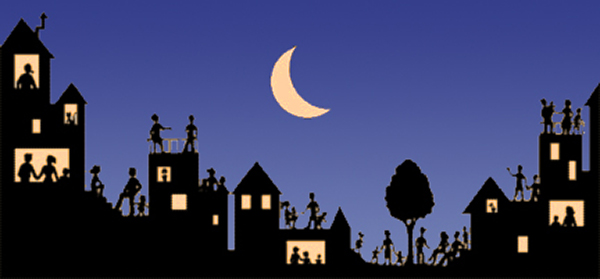 Neighborhood Night Out
Neighborhood Night Out
There's a block party near you — Party at Playground Park!
Tuesday October 2 – 6 to 8 pm
Community connection is proven to fight crime!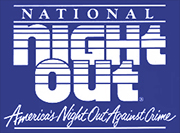 On the first Tuesday in October, neighbors all over the southern strata of the U.S. volunteer to host get-togethers in their front yards.
Neighborhood Night Out (NNO) is an opportunity to visit with other neighbors while enjoying beverages and snacks. Dogs on leashes and children are welcome. Visit any or as many of the gatherings as you wish.
Members of Eastwood VIPs will drop by the gatherings to share their crime-fighting tips for Eastwood. Police officers that patrol our area have been invited to drop by as duty permits.
Please join one of these gatherings for snacks, drinks, conversation, and more:
10437 Coleridge: The Piccolas
10444 Silverock: The Browns
948 Forestgrove: The Hamiltons
838 Sylvania – The Kamenishs
989 Sylvania: The O'Kellys
Gateway: TBA
10152 Creekmere Cir: The Cades
Thanks to Darrell Wood and the VIPs for coordinating Neighborhood Night Out!